Featured
Video mini-series
Celebrating Black History Month 2020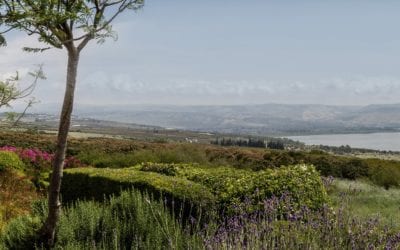 The Sermon on the Mount (Matthew 5:1– 7:29) is probably the best known part of Jesus' teaching. But it is also the least understood. Many people consider the Sermon to be a high level moral code for individuals and for society. Others think of it as a code of...
And Elijah the Tishbite, of the inhabitants of Gilead, said to Ahab, "As the Lord the God of Israel lives, before whom I stand, there shall not be dew nor rain these years, except at my word". 1 Kings 17:1 Elijah brought the word of God to King Ahab. A time of drought...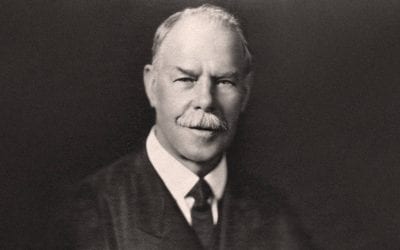 Some people asked Smith Wigglesworth, a great Apostle of Faith in the first half of the 20th century, about prayer. They said, ?Smith Wigglesworth, you?re a man of faith and miracles, you?ve raised people from the dead. You?ve cast out more demons than we?ve had hot...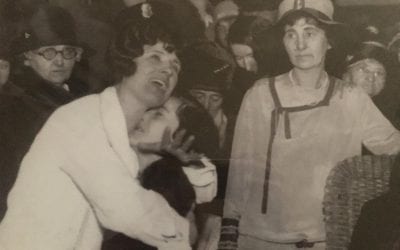 It was on July 4, 1948 that the first Kathryn Kuhlman "miracle service" was held at Carnegie Hall, North Side - the first of many such services to be held regularly over the years of her ministry in Pittsburgh. Kathryn Kuhlman moved from Franklin, Pennsylvania to...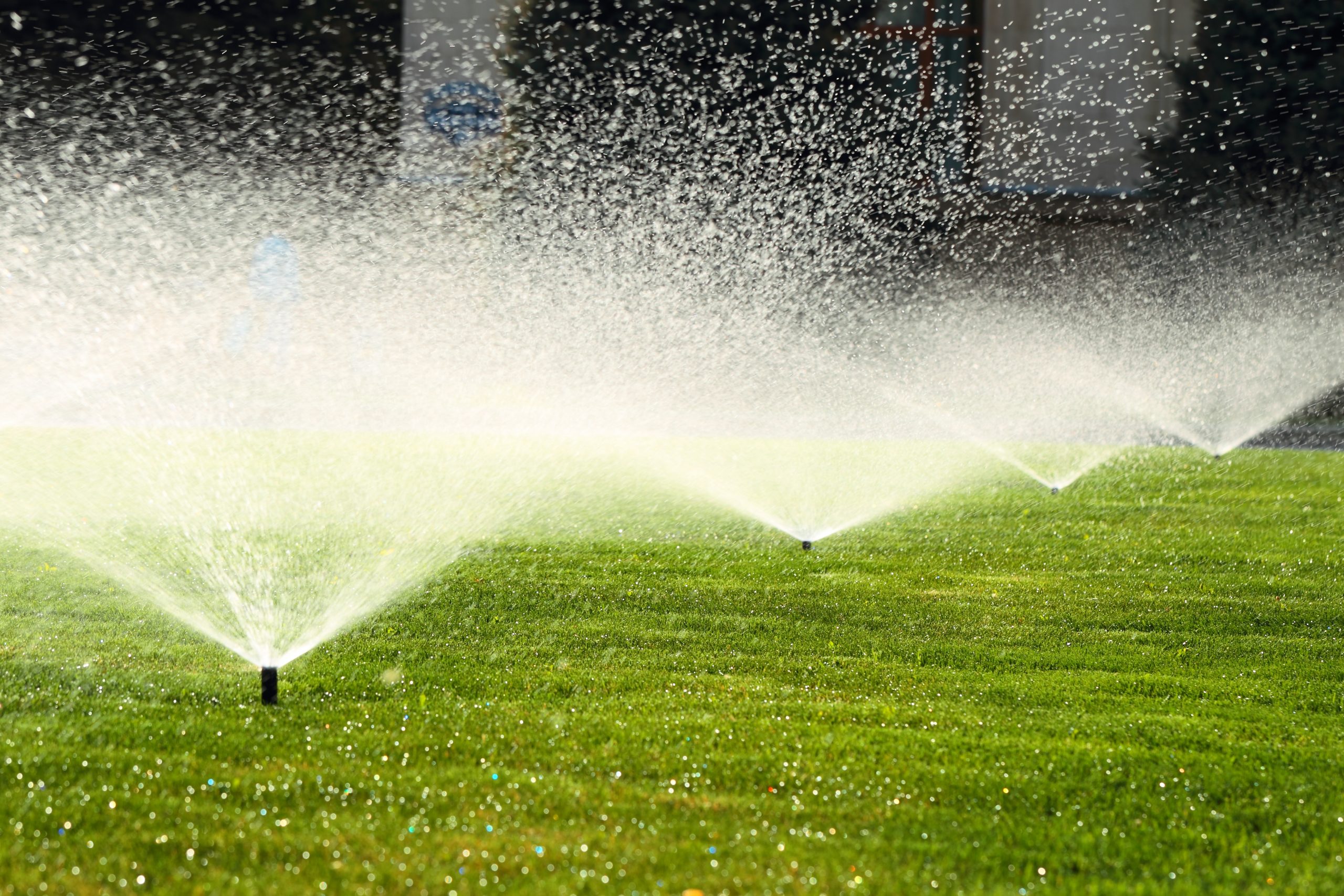 Now the Lord is the Spirit; and where the Spirit of the Lord is, there is liberty. But we all, with unveiled face, beholding as in a mirror the glory of the Lord, are being transformed into the same image from glory to glory, just as [a]by the Spirit of the Lord. (2...

?You have been made alive by the Spirit?. These are some of the most hope-filled and inspiring words we find in the New Testament. Believers of all ages, backgrounds and cultures have one thing in common. The Holy Spirit lives in us. Following Jesus? resurrection and...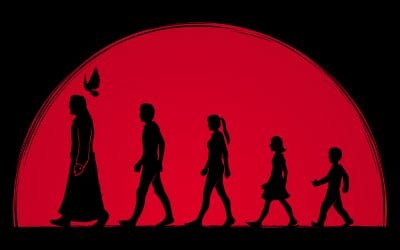 One of the themes which the Holy Spirit, the Spirit of truth, constantly reminds us about is the importance of our relationship with other believers. When a person is born again by the Spirit, a new relationship starts not only with God but also with all other...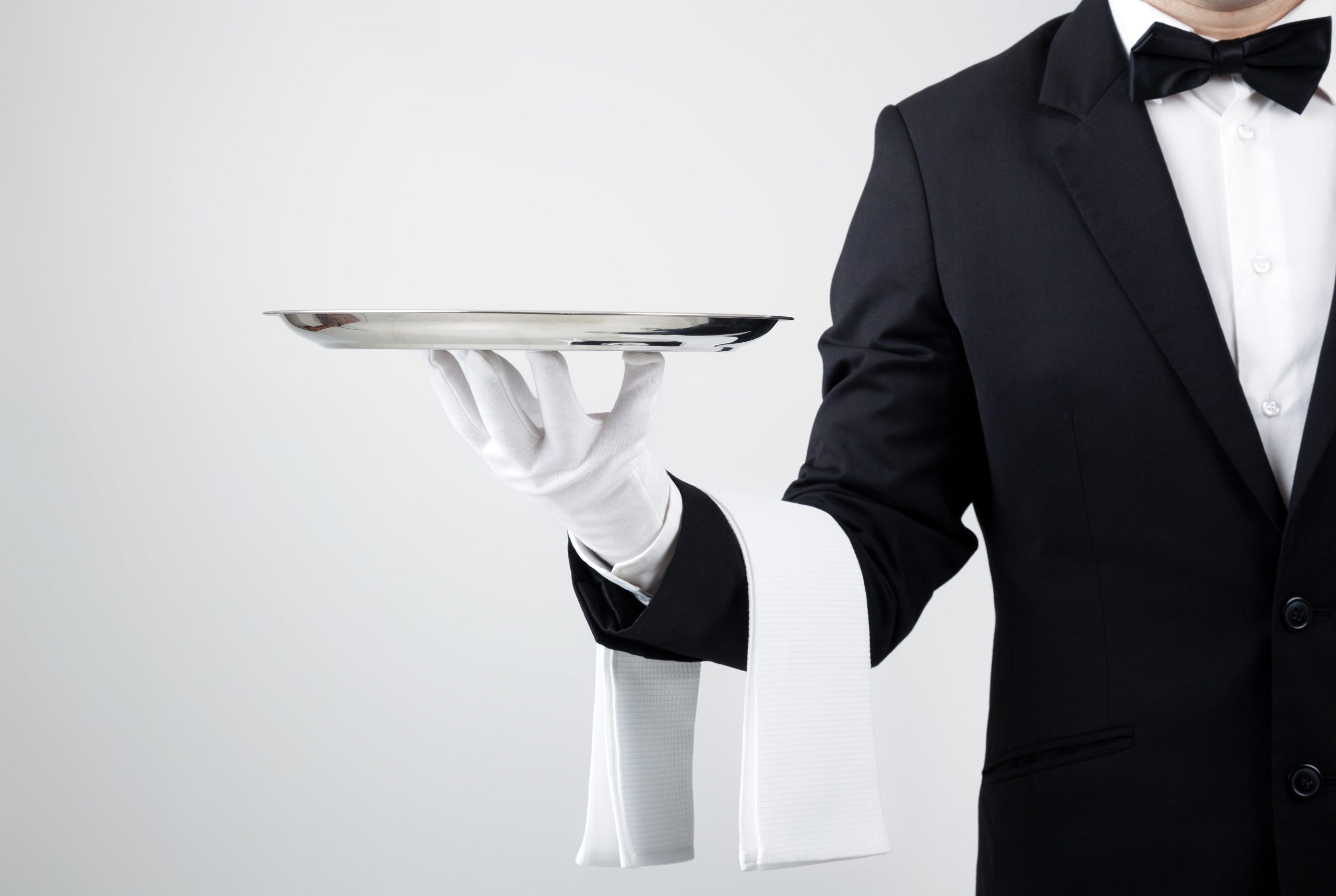 Jesus shows us what God is like. When we look at him, we can see the nature and character of God. Everything that Jesus says and does reveals something about God. But Jesus is also the Perfect Man. When we look at him, we can see what we are meant to be like. All his...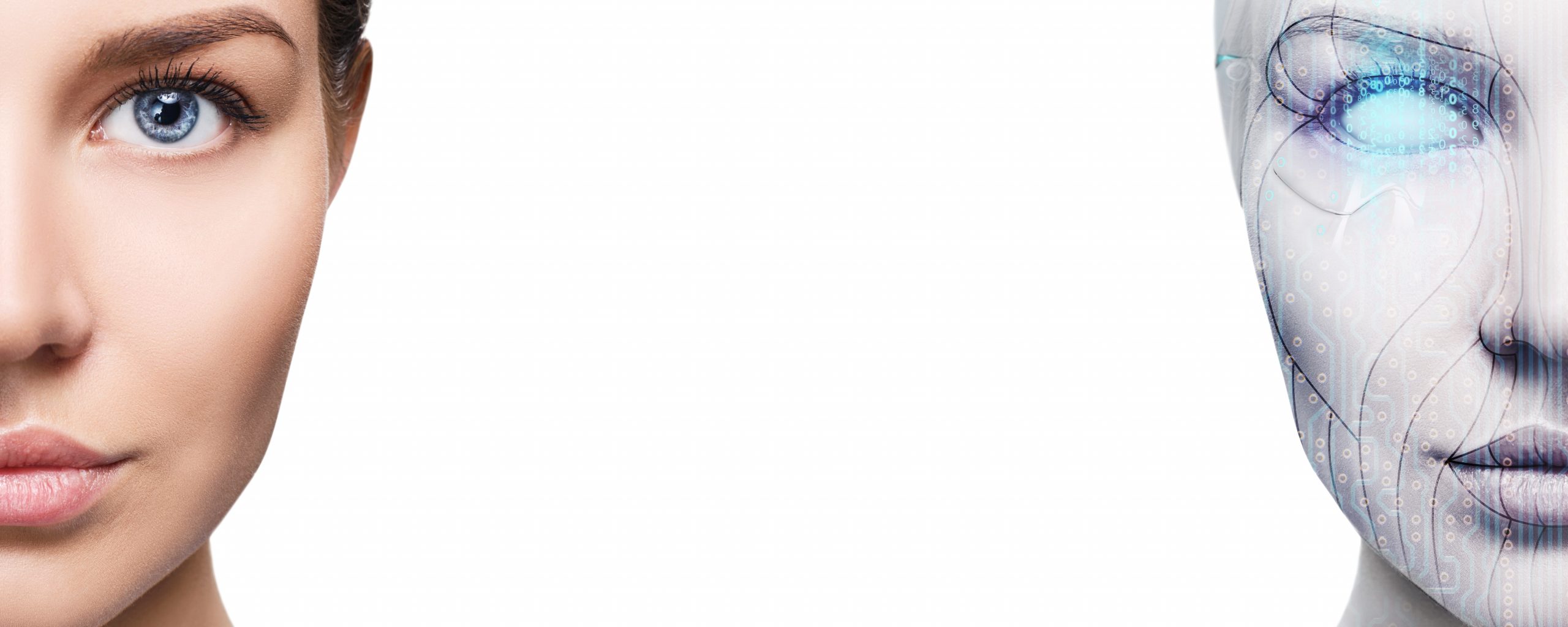 Many who hold to the theory of evolution wonder what?s in store for the human race. Are we going to evolve into a new superhuman, even divine-human species? As is often the case with questions only recently conceived, the Bible anticipated and answered this one...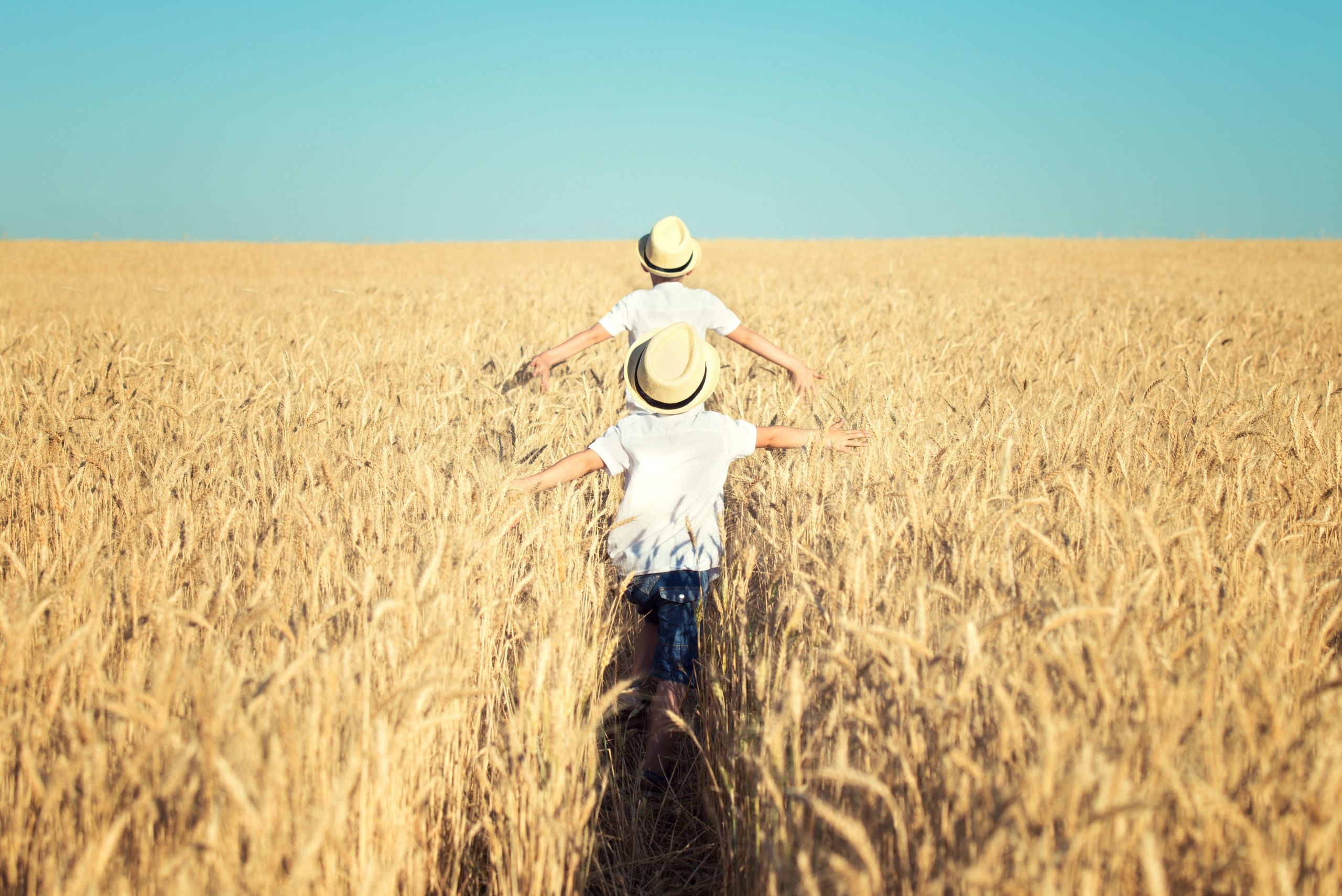 Have you ever missed an opportunity which was really important to you? There?s nothing quite like that sinking feeling which comes in the pit of our stomachs when our hopes are dashed! You simply can?t describe the desolation which comes when your dreams lie in ruins...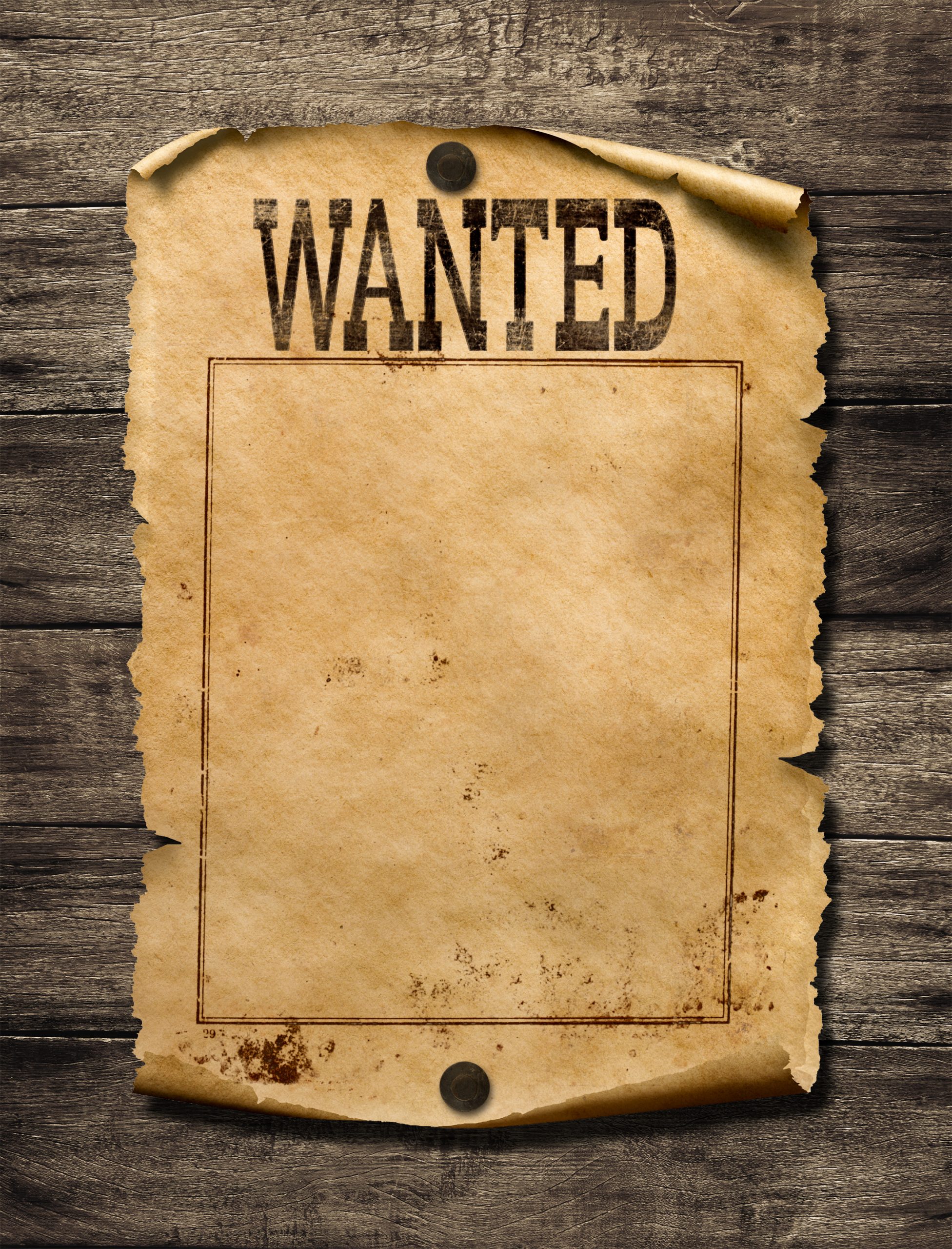 At the core of our human nature is the capacity and desire for relationship. As social beings, we long for connection with others and our whole life is about these connections: family, friends and that significant other person with whom we wish to share our life. Have...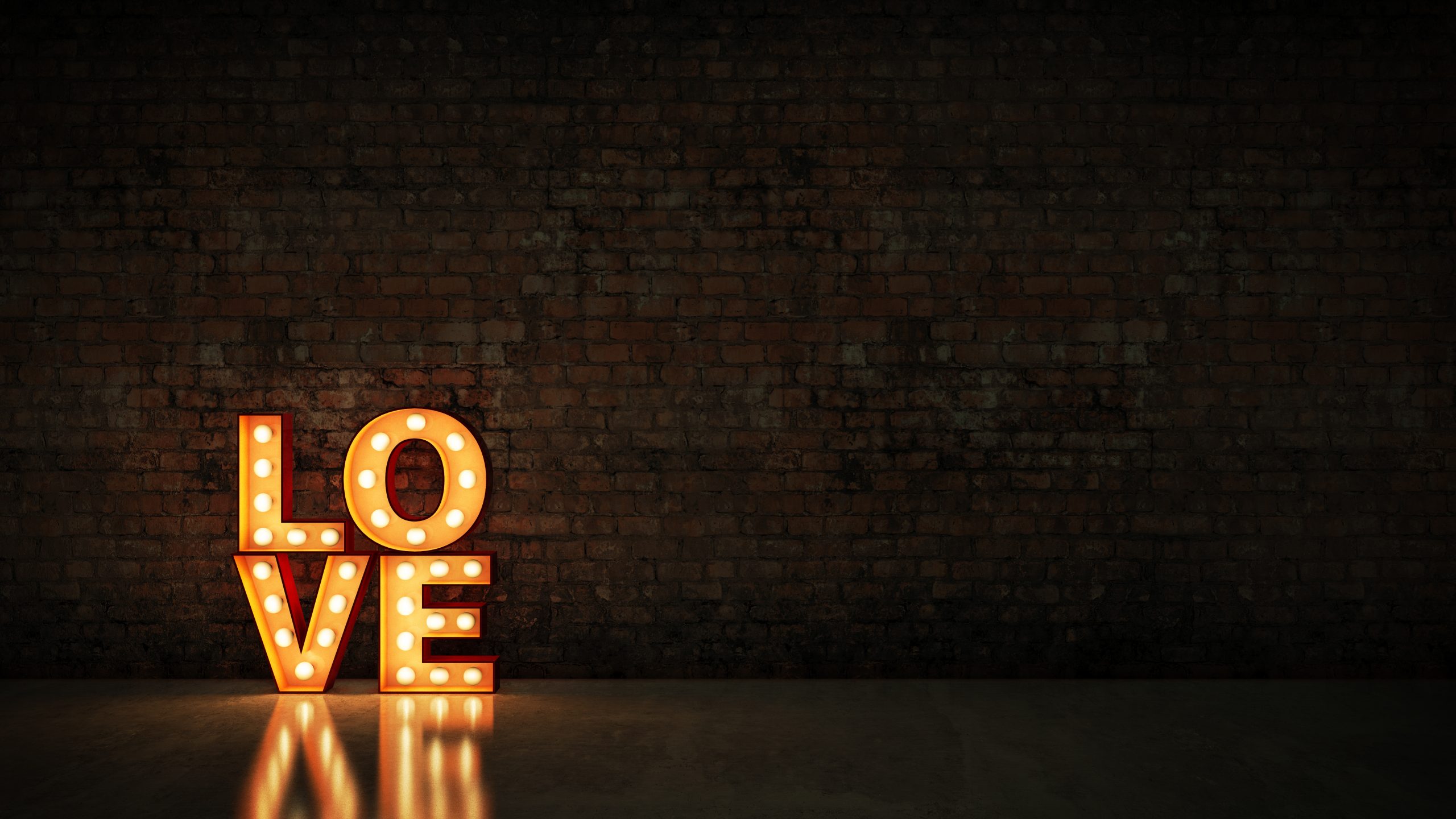 February 14th is St. Valentine?s Day, named after the patron saint of romantic love. On that day people?s search for their perfect partner finds special expression through gift cards, flowers and cosy candlelit dinners. But love includes much more than finding that...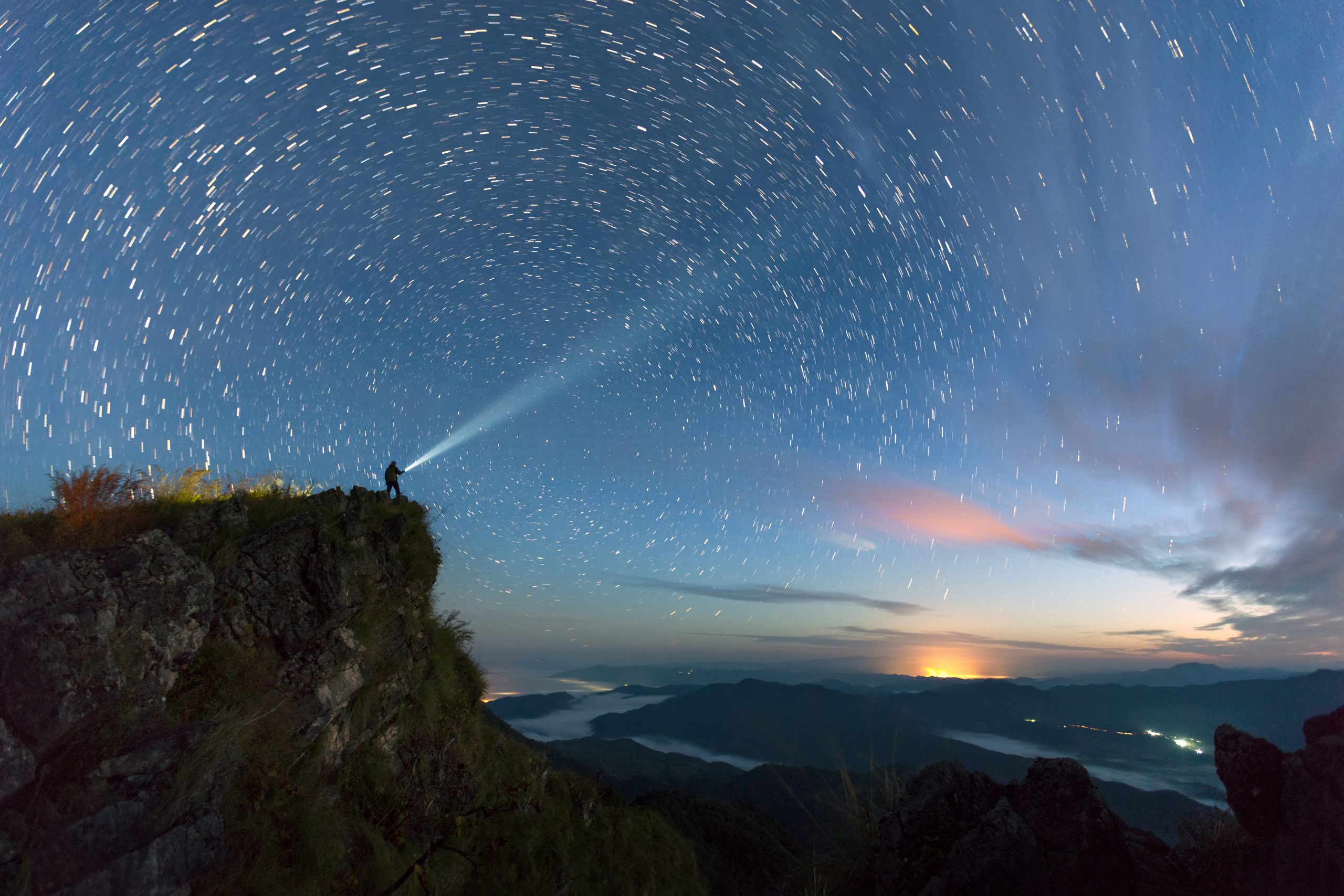 Every day is a new day. When we enter a New Year, the day seems especially fresh. We begin with renewed hope in the future and a good sense of leaving the past behind us. Of course, this doesn?t happen automatically, as if the first day of January has some magical...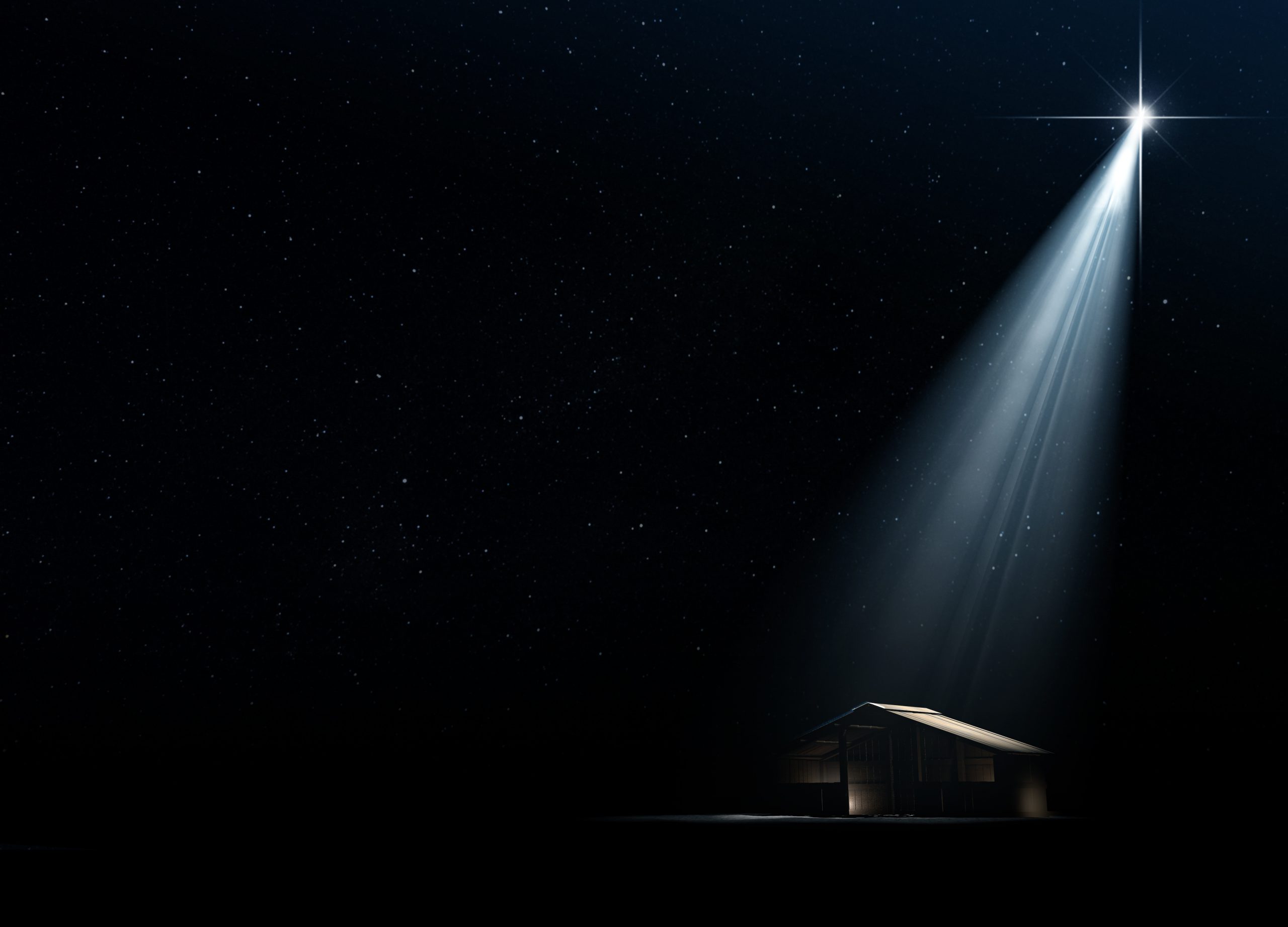 And He is before all things, and in Him all things consist. And He is the head of the body, the church, who is the beginning, the firstborn from the dead, that in all things He may have the pre-eminence. (Colossians 1:17-18) Jesus, the Word made flesh, has total...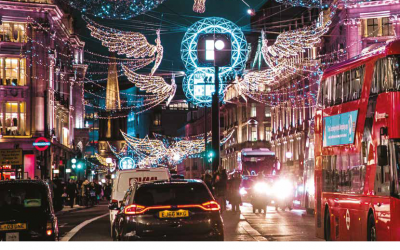 For there is born to you this day in the city of David?a Savior,?who is Christ the Lord. And this?will be?the sign to you: You will find a Babe wrapped in swaddling cloths, lying in a manger.? (Luke 2:11-12) It is difficult to miss the Christmas season in London....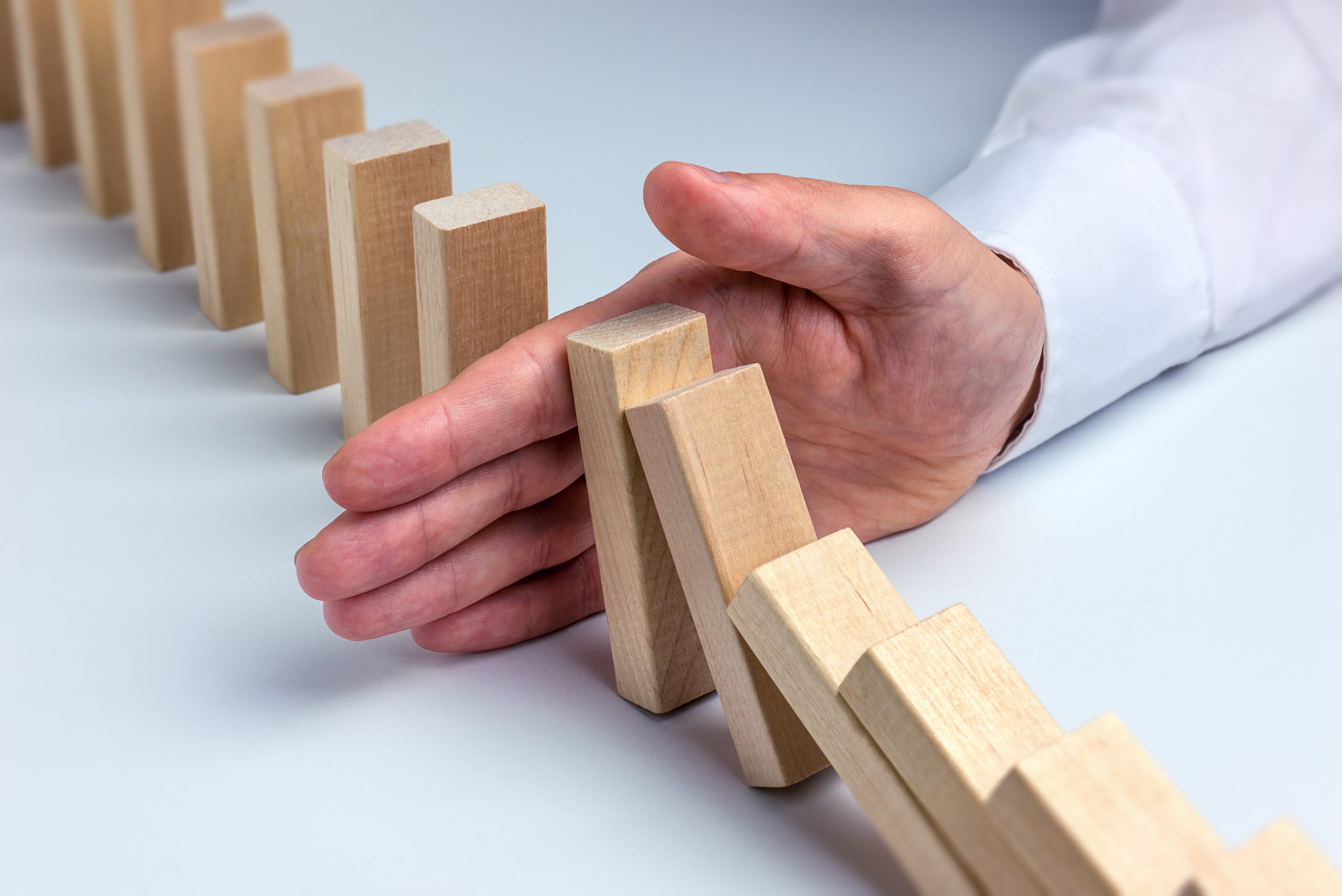 I want to talk about intervention. By this, I mean receiving influence from outside ourselves. We are called to admonish, encourage, challenge and exhort one another on a daily basis. This is necessary because we all have a habit of excusing ourselves from the call of...
Prophetic signs and wonders are seen throughout Scripture. From Moses who brought ancient Egypt to its knees, to Elijah and Elisha who demonstrated the truth of the God of Israel to their backslidden generation and ultimately to Jesus, who showed the whole world the...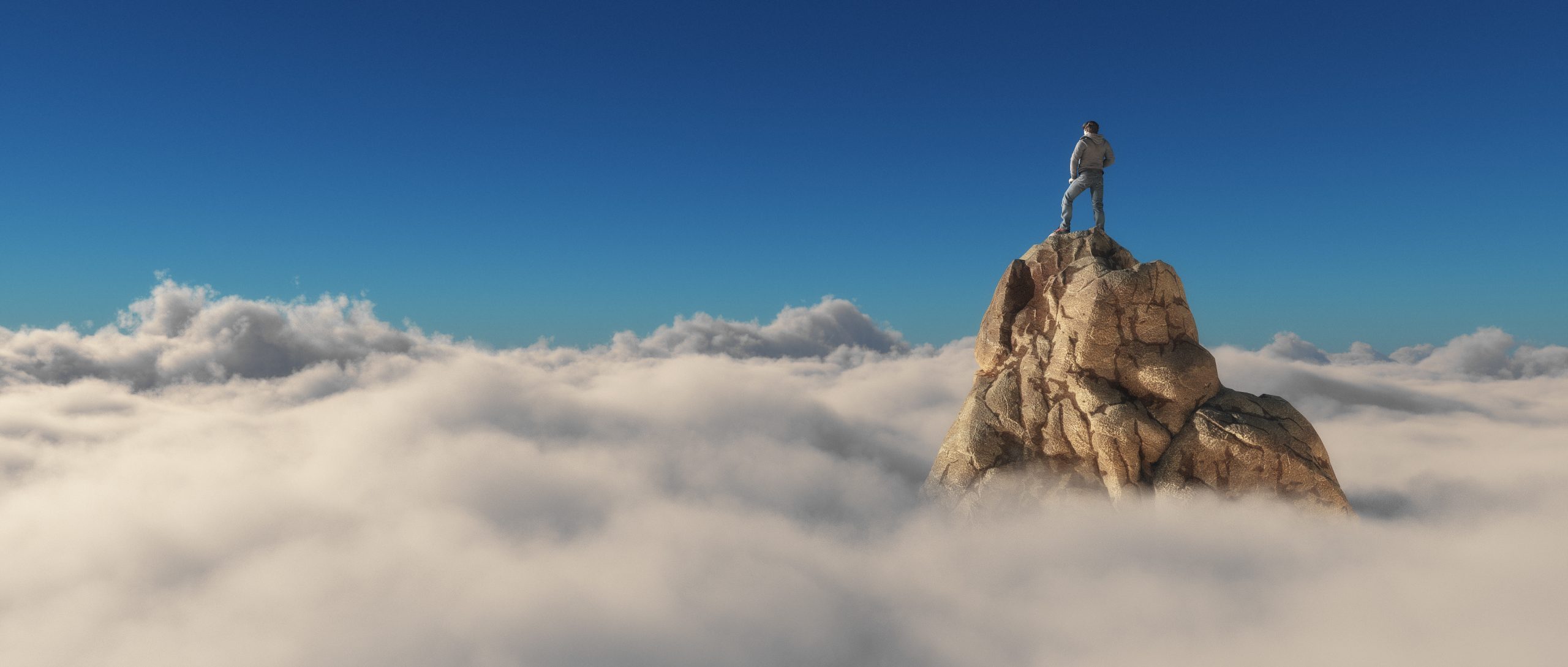 Faith is the key to supernatural living. Without it we cannot please God or indeed know that he exists in the first place. What could please God more than clinging to him in simple trust and obedience when everything around us seems contrary to the very things we...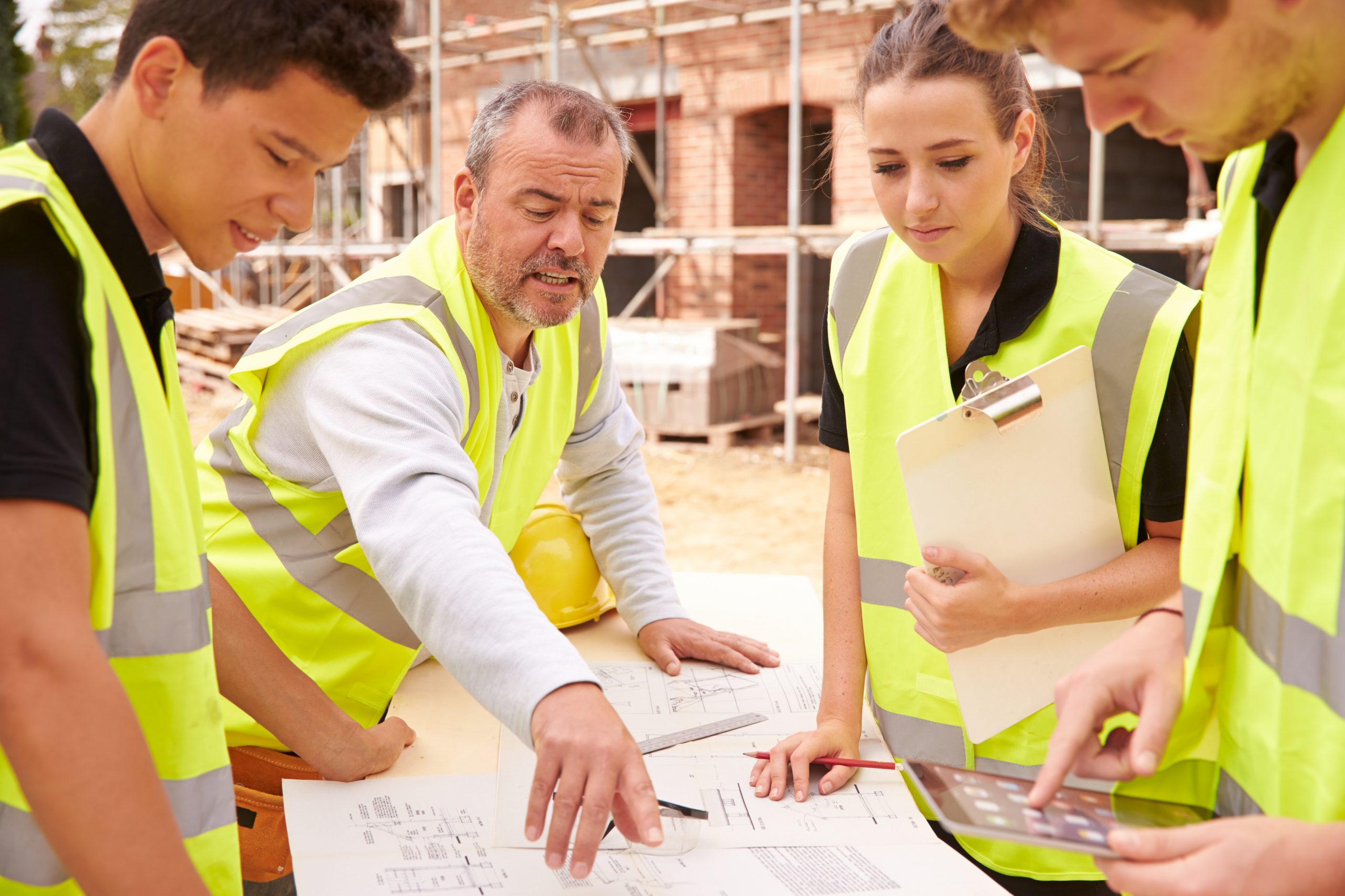 It?s a labour of love. There?s no other way of describing it. Faith is active and it always works through love. Acceptance lies at the heart of the gospel. God, in love, has accepted us through Christ. In love, we are also called to accept one another. We are fellow...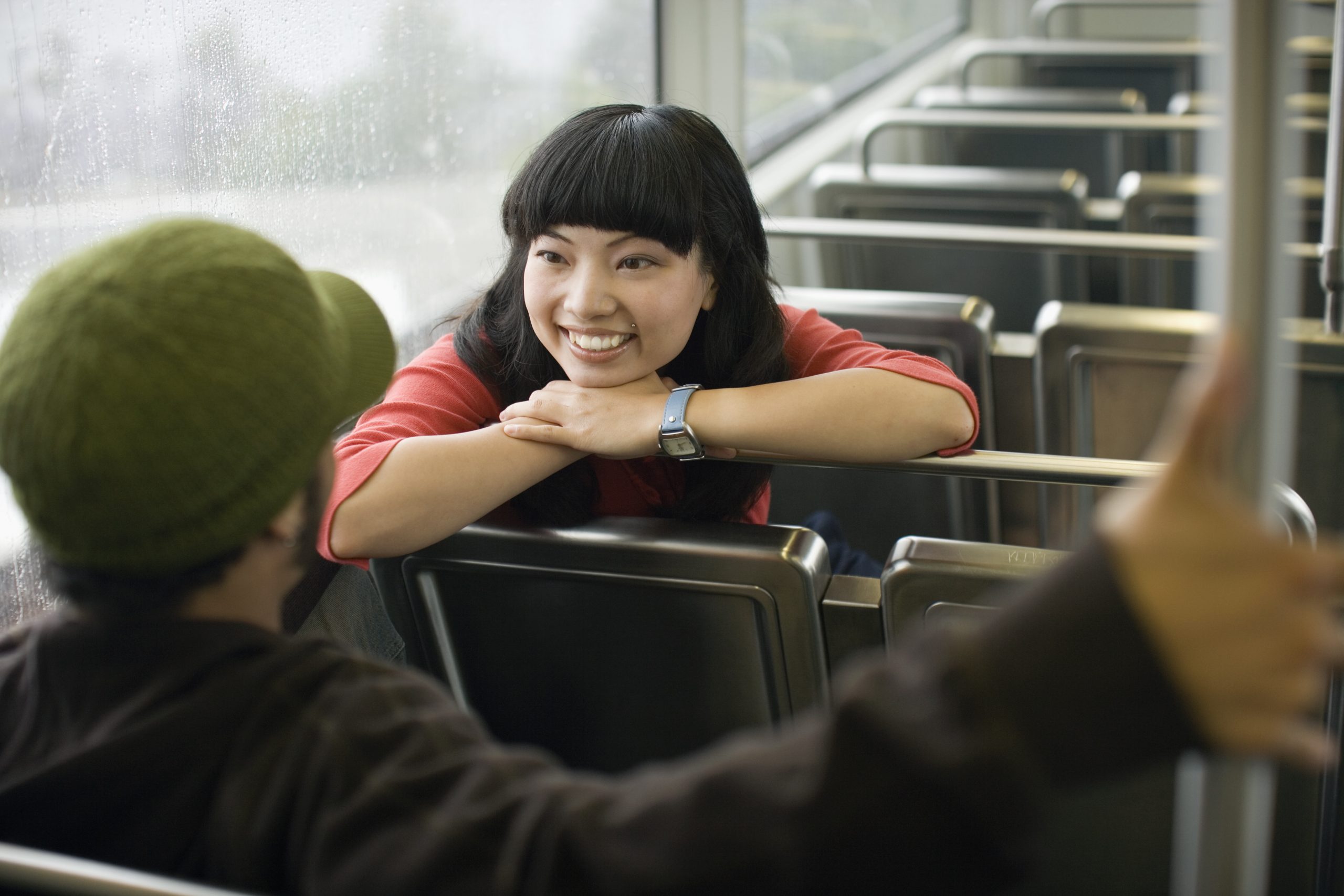 When Peter preached the gospel on the Day of Pentecost to the assembled crowds he did so under a powerful anointing of the Spirit. This was a clear indication that the Spirit had come to call the lost through the compelling testimony of all God?s people. God wants to...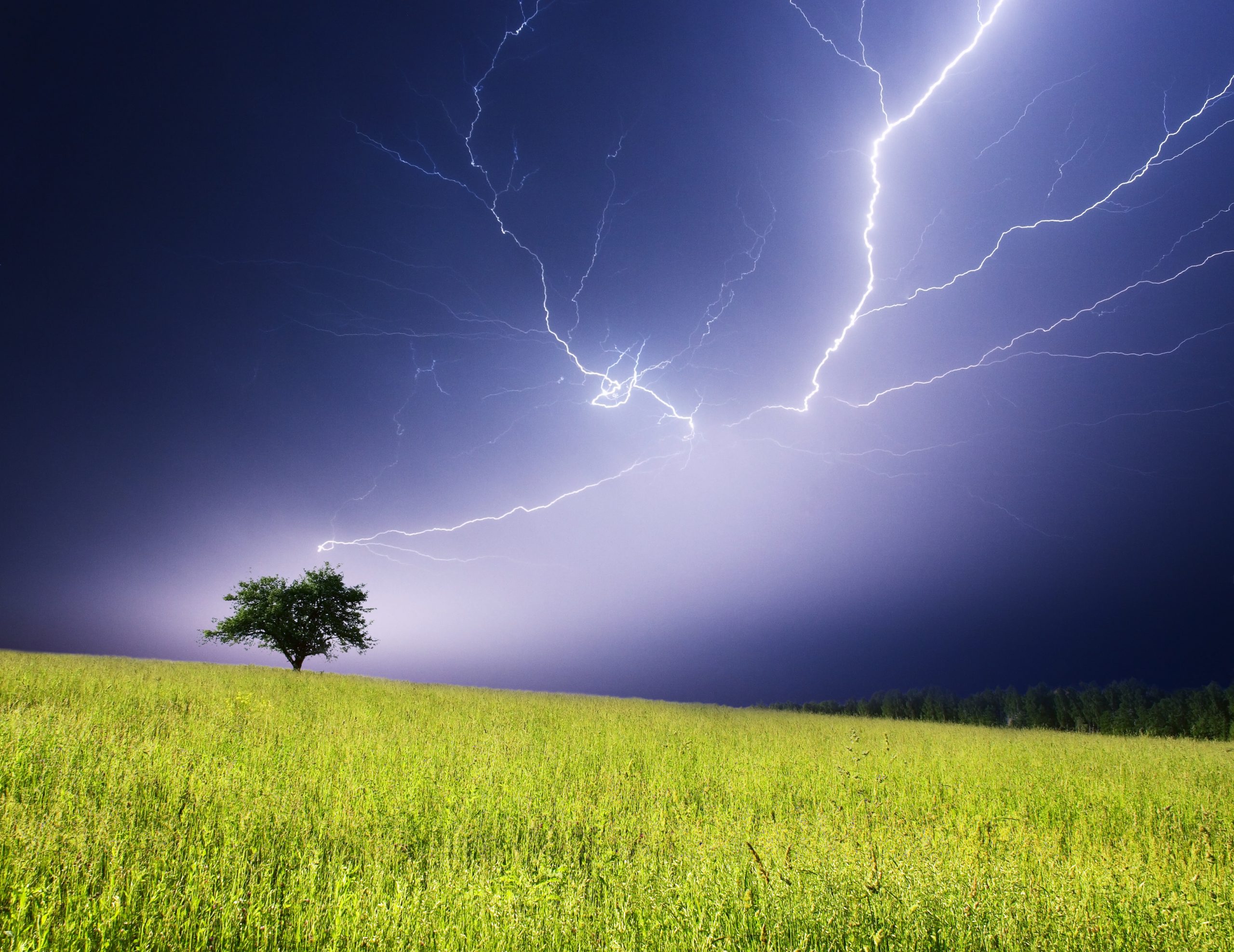 This is always a difficult question. There are those who say that it?s all down to us. God has spoken and if we position ourselves correctly he will move among us in power. I get that. However, God is not obligated to us. We can wait expectantly, but we cannot ever...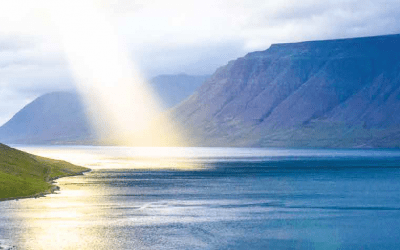 We serve the One, True and Living God. But what does this mean to us practically, and how does it build our expectation for God to act powerfully in our day? In this season of divine visitation, we are expecting God to revive his work in our hearts and to pour out his...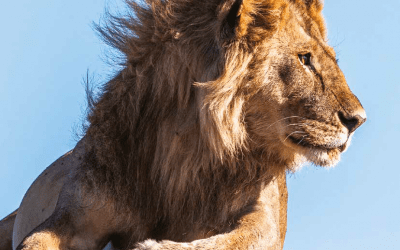 Easter is all about life. The one in whom all life exists gave his life that we might have life. Charles Wesley wrote, ??Tis mystery all, the Immortal dies!? This mystery was hidden from the ages past and not even the spiritual powers were aware of it. Otherwise they...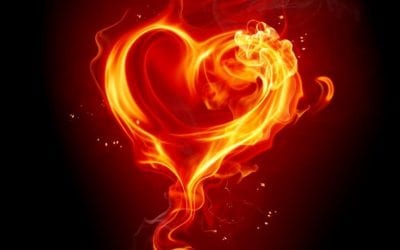 Arise, shine; For your light has come! And the glory of the Lord is risen upon you. For behold, the darkness shall cover the earth, And deep darkness the people; But the Lord will arise over you, And His glory will be seen upon you. The Gentiles shall come to your...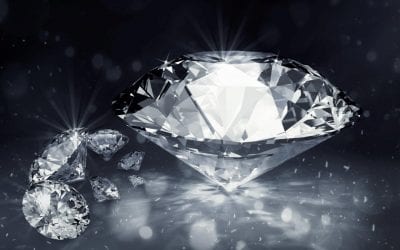 ?To everything there is a season, and a time to every purpose under the heaven? (Ecclesiastes 3:1) God has set the spiritual times and seasons, and I believe that now is a time for us all to shine. We are so grateful for the grace of God that was with us at our Annual...