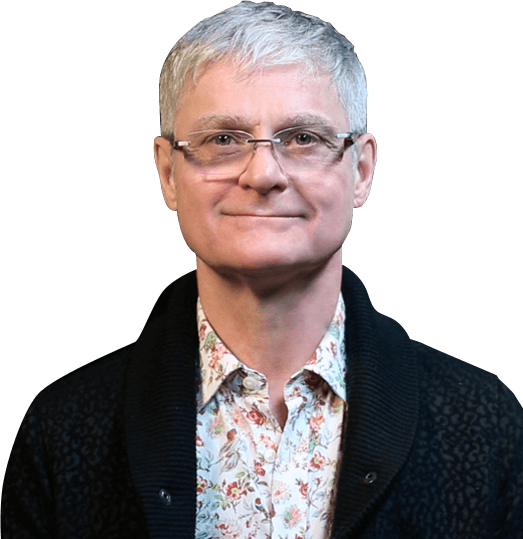 Hi there! I'm Colin
Fellow traveller on the journey of life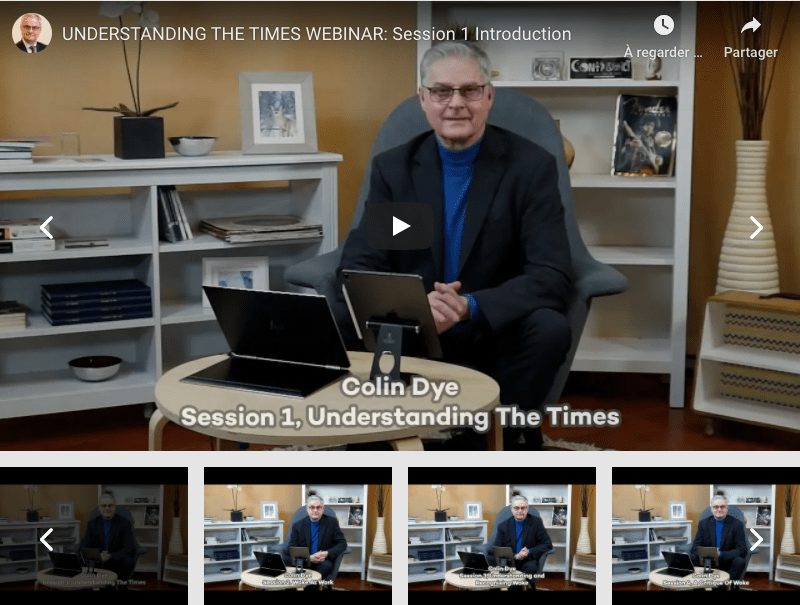 This series of 5 lectures introduces the basic ideas behind Contemporary Critical Theory, or "Woke-ism". 
A WIDER PROPHETIC AND APOSTOLIC MINISTRY FOR COLIN AND AMANDA
While they were worshipping the Lord and fasting, the Holy Spirit said, "Set apart for me Barnabas and Saul for the work to which I have called them." (Acts 13:2)
Sunday, 10 October 2021 was our last Sunday in Kensington Temple in our capacity as senior leaders. After 30 years of developing the vision and serving the people in our church communities we have stepped aside from our previous role in order to pursue the new ministry the Lord is giving us.
We remain part of the church and continue to be based in London working with KTLCC.
The official designation is "Adjunct Missionaries of KTLCC", but what that really means is we have been released into our wider prophetic and apostolic ministry to the nations.
A considerable portion of our work will be reaching out to persecuted believers in the many parts of the world where people pay a high price for following Jesus. Through in-person seminars, Bible training and online Bible Schools we will be visiting many nations frequently.
Please stand with us in prayer and support. We need a good number of committed intercessors to pray for us on a daily basis. There will be regular news and prayer letters as well as live online partners meetings. We will continue to minister through Instagram, YouTube and Facebook, so please follow us and stay in touch.
Register for our newsletter today and partner with us in the exciting days that lie ahead.
Colin and Amanda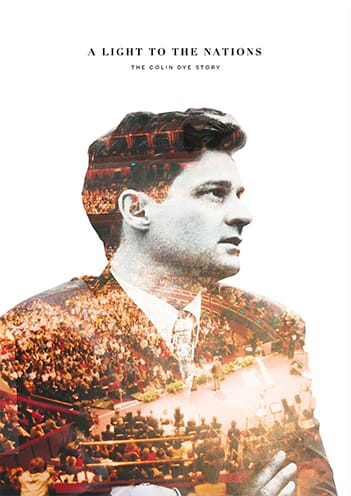 A Light
To The Nations
This unique documentary on Colin Dye's life shows how God uses us for his purpose.