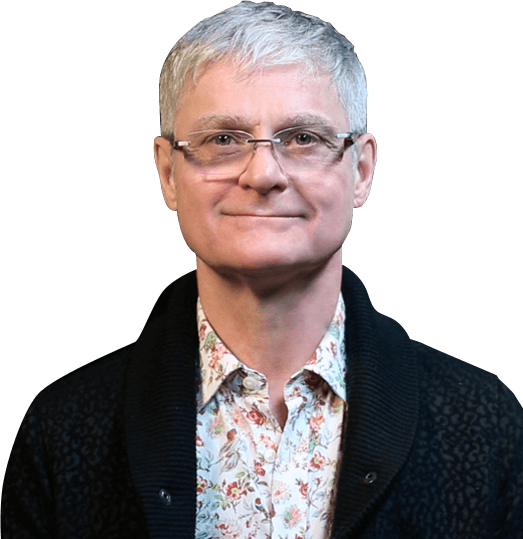 Hi there! I'm Colin
Fellow traveller on the journey of life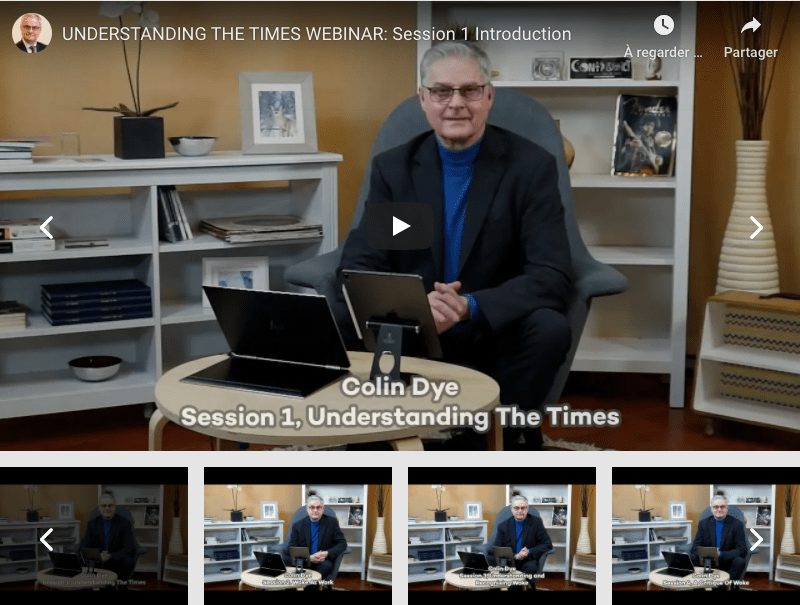 This series of 5 lectures introduces the basic ideas behind Contemporary Critical Theory, or "Woke-ism". 
BORN IN KENYA, BASED IN LONDON, FORMER DANCER, PASTOR AND SCUBA DIVER
As Senior Pastor of a large Pentecostal church in London, Colin Dye has ministered on 6 continents and has travelled the equivalent on 3 times round the world each year for the past 12 years. As he reaches out to the millenial generation he regularly starts his quest for truth all over again.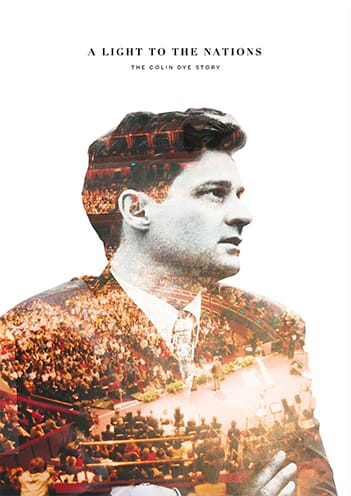 A Light
To The Nations
This unique documentary on Colin Dye's life shows how God uses us for his purpose.