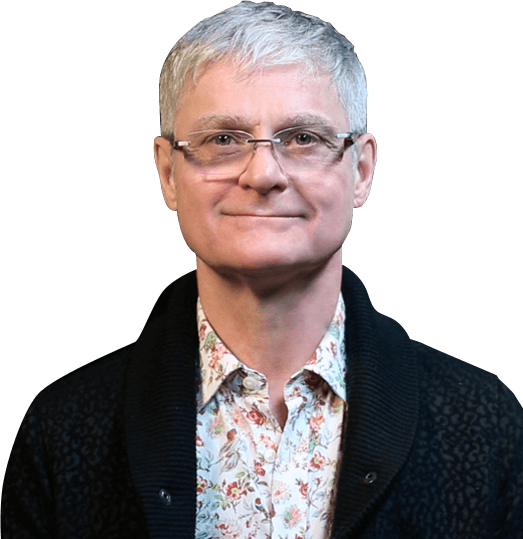 Hi there! I'm Colin
Fellow traveller on the journey of life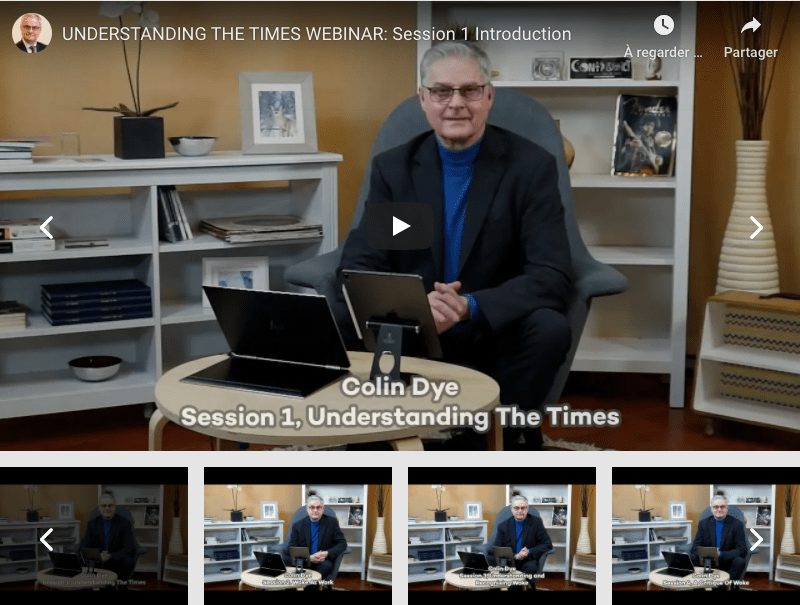 This series of 5 lectures introduces the basic ideas behind Contemporary Critical Theory, or "Woke-ism". 
ONE MONTH ON
It's been just over one month since Amanda and I stepped aside from the senior leadership of Kensington Temple, London City Church. We have been busy setting up our new Ministry called Colin Dye Ministries, as well as fulfilling our role as Adjunct Missionaries of KTLCC.
I know that you have not heard much about us from the usual channels, but we are very present on social media and online. We are still alive! We've not retired or "left KT" but our ministry is now mainly to the nations.
To stay in contact, please follow me on IG, Facebook and YouTube. I also occasionally post on twitter. I still post my Daily One Minute Thought for the Day on IG. I have just completed a series on Jesus and Religion both on IG and YouTube. Do check it out. I have also done a number of short Reels on IG on the topic of mental health. In particular, an introduction to Managing Your Emotions. I have covered that more fully in my book, Managing Your Emotions, now available by mail order.
Don't forget to subscribe to our Newsletter. You can do so, directly from this site by going to the menu above. There are various options for you to choose – Newsletter, Prayer letter etc.
Amanda and I will do our next 'Live" together on Saturday 27 November at 5pm GMT. Be sure to join us either live on IG or Facebook, or later on the post immediately following the session. We will be talking about our plans and sharing with those of you who join us. Please send your prayer requests to colin@colindye.com or on DM on IG.
My online shop will be opening soon. Check it out on this site. In the meantime, if you want any of my books, including Living Free Devotional Journal and Mastering Your Emotions, please email me or leave me a message on FB, IG or YouTube.
Thank you for your prayers and financial support. We are grateful for every prayer and every donation. We look forward to sharing with you all face to face soon!
Love and Blessings
Colin and Amanda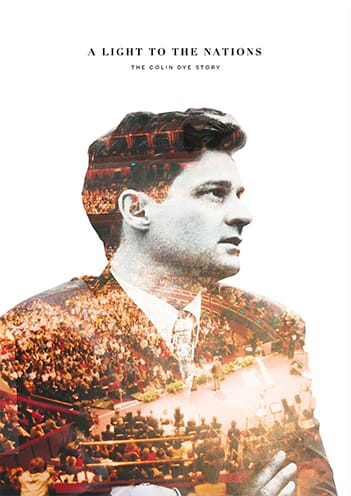 A Light
To The Nations
This unique documentary on Colin Dye's life shows how God uses us for his purpose.